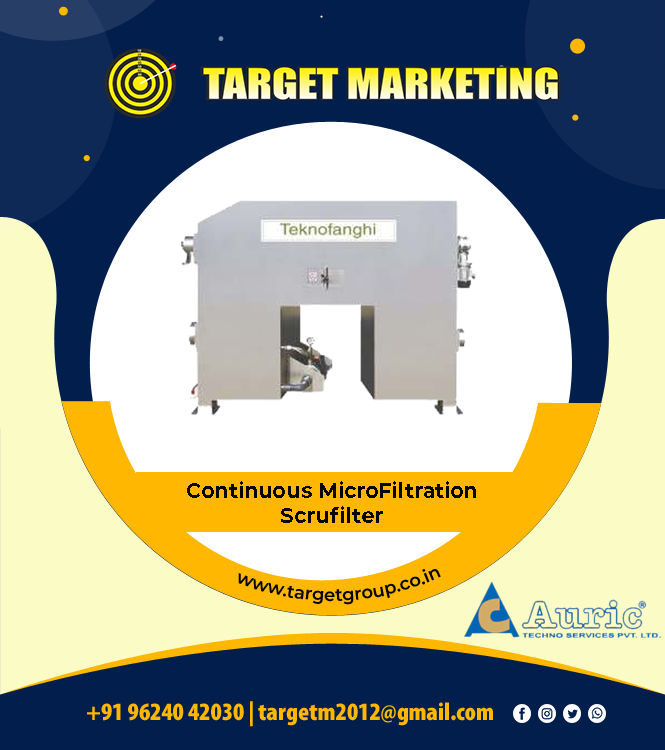 Continuous Microfiltration
Description
Scrufilter is a microfiltration unit used for Tertiary filtration in waste water treatment plants replacing conventional sand beds. At the outlet of the machine, <30mg/I is achievable when inlet <100mg/I (depends on the inlet quality).

Salient features:

• Continous and consistent operation.
• Filtration down to 20 microns.
• Compact design.
• Low operating cost.
• Integral Backwashing system with Pump.
• Low foot- print.