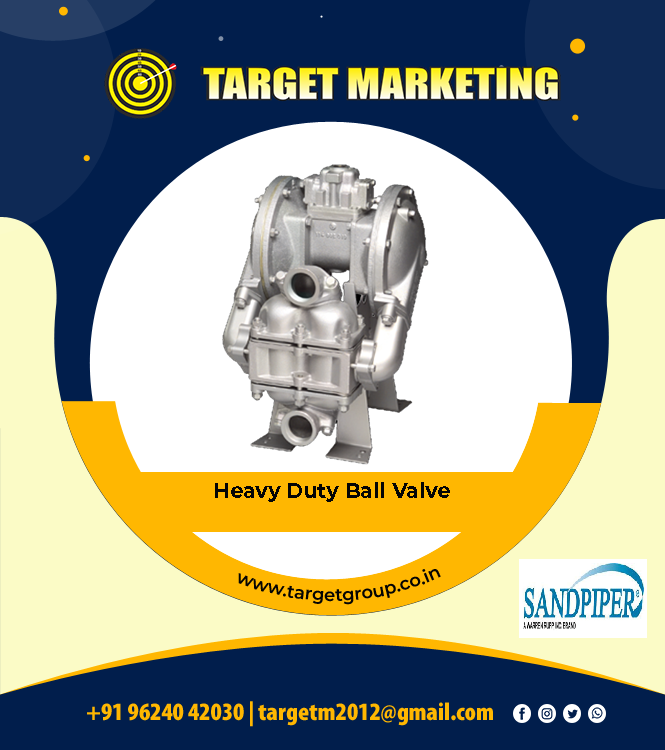 Description
• HDB Metallic Pumps are ideal for thin to highly viscous and small solids-laden fluids, while providing excellent suction lift capability and exclusive variable porting options (side, top, bottom and dual).
• HDB pumps are thick wall constructed of Sand Casted Aluminium, Cast Iron, Stainless Steel or Alloy C with elastomer, TPE (thermal plastic elastomers) and PTFE options in diaphragms and check valves.
• HDB pumps are enhanced with an extended wear package.